Senior Management Accountant / FBP | Preston | £45,000 – £55,000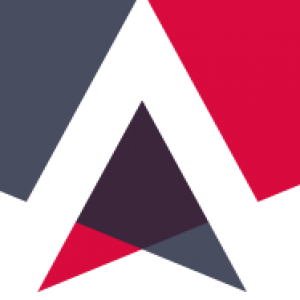 Senior Management Accountant
Eat, sleep, month end repeat. Eat, sleep, month end repeat. Eat, sleep….
Noooooooooooooooooooooooooooooooooooo!! Your world doesn't need to look like this!!
We are working with an exciting business in the North West (based near Preston) that want your skills. They don't want you to be tied to a VAT return or sat dead behind the eyes churning the month end out….
They want to give you freedom to get out into the business and really make a difference. Leash fully off – you've got the autonomy to go and stick your nose in the long grass and see what's happening.
You might find a mess…. You might find an exciting treat – that's part of the fun and part of your added value!! It's a rapid growth tech-led SME with all of the exciting opportunity, challenge and scope to really make a personal difference.
So you won't be stuck looking at the same old accruals schedule, you won't be nudging the fixed asset valuations by a percentage every month….
You'll be armed with the P&L, your trendiest influencing hat and your widest smile – getting up close and personal with your colleagues in production, supply chain, sales, marketing, operations…
Let's be brutally honest – there's a tiny bit of accounty stuff – management accounts review and some associated analysis and reporting… but it's maybe 20% of your time (a Monday maybe!)… the rest is bona fide business partnering.
Full blown, commercially focused, stick-your-bloody-oar-in added value.
What's eroding margins, where are the profit drivers, which levers can we pull to reduce costs without reducing quality, integrity or customer experience, what should we do more of, what do we need to bin…. What sells, what sits it the warehouse…. What's good, what's not so good…
You are likely an ambitious and proactive management accountant with a great academic record and a professional qualification boxed off (ACCA, ACA or CIMA).
You're a self confessed Excel geek but you keep it to yourself most of the time. You love speaking to colleagues about the numbers more than you love the numbers… but you're also proud of having numbers you believe in.
If you are a Management Accountant looking to get away from the month end grind and into a role where you live inside the business rather than inside Excel or Sage *(other accounting packages are available) we would love to speak.
Apply now
If you would like to be considered for the Senior Management Accountant role in Preston, please click 'apply now' or contact our team direct.
Job Features
| | |
| --- | --- |
| Job Category | Accountancy & Finance |