Senior Accountant / Practice Manager (Regional Firm) – route to partner  | Up to £45,000 (+ bonus potential) | Greenhill Sheffield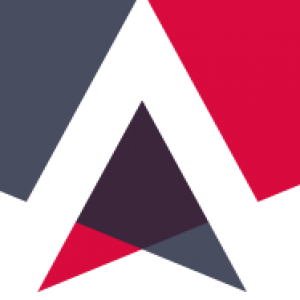 Senior Accountant / Practice Senior
East of England, Yorkshire & Lincolnshire
The Opportunity
If you want to join a big corporate firm where you'll climb the slippery pole by pulling 80 hour weeks in the office then networking your socks off in the evenings, basically accepting you need to trade your marriage and friendships for the enticing partner role then this one ain't for you.
It's a welcoming independent firm that can offer you scope to step to Partner level in future. You'll be busy and challenged but it's a sensible and flexible environment where your wellbeing is respected and you have chance to enjoy a sensible workload and associated work life balance.
This is an absolutely integral role within a firm which is delivering impressive and sustained growth.
You'll be reporting directly to the Partners and effectively be the 'number 1' in their absence.
The role includes management of others (Semi Seniors / Assistant Accountants and Trainees) – you'll play a key role in their development and coaching and you need a naturally encouraging and approachable leadership style.
It's a small and collaborative team with high ambition and bags of capability.
The client base is excellent – a hugely diverse array of interesting businesses to partner with. You need to have a solid base of technical accounting skill and previous experience of both producing and reviewing finalised accounts.
You need a good understanding of VAT and sound knowledge of both corporation and personal tax.
The firm have superb client relationships and an enviable pipeline of new business – pretty much all of which is generated through recommendation and referral.
You'll be someone who has a natural ability to build great relationships with current and future clients – someone with a genuine passion for helping clients to operate efficiently… you'll be proud of your ability to be a trusted partner.
If you're looking for variety and challenge but coupled with sensible work life balance and Partners who will really value & reward your efforts we would welcome the chance to speak.
You need:
Previous experience at Manager / Senior level within a professional firm of accountants.
A solid breadth of experience and previous exposure to Sage and Xero packages.
Ability to support and develop others – experience of providing training and coaching to less experienced members of the team.
An ability to present financial information to a broad audience of clients across a host of sectors.
Keenness to help the practice grow further and a potential appetite to become a partner.
Apply now
If you would like to be considered for the Senior Accountant / Practice Manager role in Sheffield, please click 'apply now' or contact our team direct.