Part Time Payroller (Firm of Accountants) | £24,000 per annum (full time equivalent) | Belper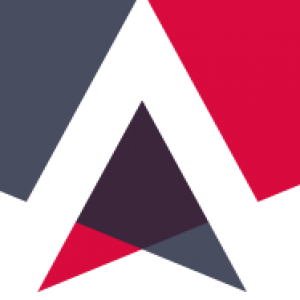 East Midlands, Yorkshire & Lincolnshire
The Opportunity
Are you a payroll professional with experience of managing payroll for a portfolio of clients within a practice? Are you looking to join a small independent firm where you will be genuinely valued? Are you also looking for a part time role that will give you an enviable work life balance?
We are working with a growing firm in the beautiful region of Belper, Derbyshire. It's a well established practice with a superb reputation locally. They are growing steadily – all through recommendation and referral.
It's a modern firm but with traditional values – they work in close partnership with their clients and have great relationships with the business owners they support.
There's a feeling or togetherness and collaboration.
Your focus is all things payroll!! You'll be supporting a portfolio of circa 100 clients (partnerships and small limited companies) with their monthly and weekly payroll requirements. You need to be someone who enjoys working with autonomy – you'll have plenty of freedom to manage your own time and workload efficiently.
The remit will include basic pension reporting, a small range of CIS returns plus all aspects of payroll processing for the wide range of clients.
It reports directly to the approachable, encouraging and thoroughly supportive Partner / practice owner.
If you are a payroll professional looking for a part time role with high job security in an environment where you will feel rewarded and recognised we would welcome the chance to speak.
You need:
Previous experience of a varied and all encompassing payroll position.
Experience in working within a firm of accountants (small, medium or large).
Knowledge of Sage Payroll ideally.
Ability to work in a collaborative small team.
Ability to be office based (Belper).
Apply now
If you would like to be considered for the part time Payroller role in Belper, please click 'apply now' or contact our team direct.