Finance Business Partner | Preston | £45,000 – £55,000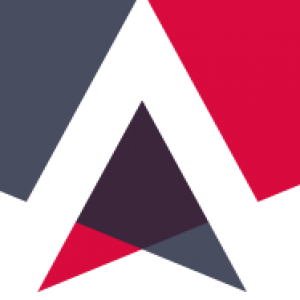 The Opportunity
Did you sit around the Christmas dinner table discussing wanting to take your career in a more commercial direction this year?
Are you recently qualified and wanting to step away from financial accounting and month end and into a role which is focused on added value projects?
You'll be working in a dynamic and agile growth business that is investing in new tech, new people – there is a constant strive for innovation and improvement and you need to be someone who loves working in a fast-paced setting.
You're a qualified accountant and the numbers are important… but this business need your commercial acumen, intelligence, common sense and inquisitiveness more than they need your ability to reconcile the balance sheet.
You'll be sticking your nose into supply chain challenges, customer satisfaction, product bottlenecks, sales trends, promotional activities…. What's going well and what needs solving?
It's a giant rubik's cube and you'll be supporting the Head of Finance, FD and Commercial Director to move the squares until everything matches perfectly!! Then no doubt new challenges and ongoing rapid growth will scramble the colours!
You need:
ACA or CIMA qualification – you'll have come through either management accounting in industry or through audit / prep within practice.
Great interpersonal skills – to solve the problems you need to understand the challenges and this comes from great working relationships with colleagues, customers and suppliers.
To be someone proactive – someone who can dig into the P&L and KPI reports to spot areas for more digging.
Great Excel and data interrogation skills.
Good core accounting knowledge – this isn't a need to be mega techy but you do need to be a bright accountant with a strong academic record and solid base of accounting skills.
It's a role for someone ambitious in a growing business with a dynamic leadership team. Vibrant culture, real appetite for growth and change.
Apply now
If you would like to be considered for the Finance Business Partner role in Preston, please click 'apply now' or contact our team direct.
Job Features
| | |
| --- | --- |
| Job Category | Accountancy & Finance |