Finance Business Partner | Euxton | £38,000 – £50,000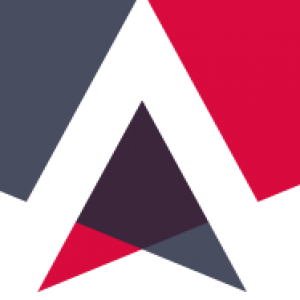 The Opportunity
Our client is looking for an ambitious newly qualified (or finalist) accountant in the North West who really can't be bothered with month end.
Not even a little bit of it. Literally, no interest in it whatsoever.
Someone who would rather stick pins in their eyes that do a balance sheet rec
Someone who would rather drink sour lumpy milk than do a daily cashflow.
If financial accounting is your bag then these are the wrong trousers.
This one is commercial finance analysis and business partnering – there is a central finance team for the prep, month end close and year end stats. They don't need you sticking your oar in.
Your thanks will come from adding value as a financial sounding board to colleagues outside of finance – in supply chain, operations, customer engagement, sales, marketing, ops…

Some of the MI you will be discussing doesn't even exist – well it does figuratively (if a tree falls in a woods and no-one hears etc)…. but you'll be the one pulling that data together, designing and collating that MI, drilling into it and producing the dashboards and packs that bring it to the attention of the key stakeholders….

You'll be striding round the business with a big metaphoric torch putting clear emphasis on where the money is flowing from, where the costs are hiding, what is being done superbly and what is currently bang average.

You can't just be an analyst – this is about producing the report but then using the insights to start to effect change…. a true business partner challenging the status quo and making improvements.

Mega commercial – total business facing.

Brilliant role for someone close to CIMA or ACA / ACCA looking for step away from 'accounting' and into commercial FBP.

Growth business, privately held. Circa £40,000 – £50,000 level.
You need:
Excellent analytical skills and understanding of how to dig down into the P&L to identify trends.
A background in either management accounting or financial analysis.
Great Excel (obvs)
Real drive, intuition and enthusiasm – it's a confident and intelligent team of people who have a great culture and enjoy socialising out of the office.
Commercial awareness and an interest in 'getting behind the numbers' to bring true insights and recommendations to the table.
Just a brilliant role for a newly qualified accountant or someone about to qualify in 2022.
Apply now
If you would like to be considered for the Finance Business Partner role in Euxton, please click 'apply now' or contact our team direct.
Job Features
| | |
| --- | --- |
| Job Category | Accountancy & Finance |