Finance Business Partner | Chorley | £35,000 – £50,000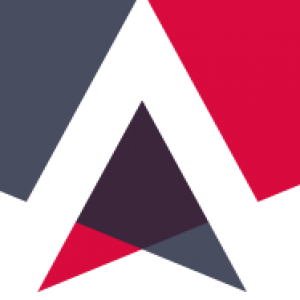 The Opportunity
Are you CIMA studying or recently qualified and looking for the step away from month end routines / bog standard management accounts prep and into a role focused completely on added value activities and business partnering?
You'll be working for one of the north west's fastest growing businesses. The growth trajectory is incredibly exciting and the career progression that is available as a result is hard to rival.
Your role is focused on supporting the internal stakeholders / leadership team to drive optimum performance. You'll be providing MI and ongoing insights that allow responsive and informed key decisions to be made effectively.
It's a brilliant role in an amazing business. You'll be working with highly talented and like-minded colleagues who all have clear ambition, drive, capability and professionalism. You'll also be working for Directors with a track record of major success, genuine integrity and firm values.
Your role isn't balance sheet recs, month end, VAT returns, accruals and prepayments… it's make a difference finance business partnering.
You will shine a light on variances, cost and margin trending, profit streams, commercially focused KPIs and success metrics….
You need to have excellent analytical skills but the key to success is your ability to become an approachable sounding board and a finance partner able to influence key decision making.
You'll be someone with an inquisitive and commercially aware mindset. Someone who loves proactively delving behind the numbers to understand what could be done to deliver faster and more profitable growth.
You will likely be in a management accounting / reporting role and be looking to become Commercial Accountant / Finance Business Partner.
You will ideally be progressing toward CIMA or equivalent and expect to become fully qualified.
You need to have great Excel skills and an ability to 'sport something that looks unusual'
Communication skills are key – you need to be a confident accountant who loves speaking to people across the business.
You need proactivity – this isn't a role to be sat at your desk all week – its getting out into the modern and agile group and poking your nose in!
Great business, rapid growth, truly commercial role – amazing platform for an ambitious part qualified accountant.
Apply now
If you would like to be considered for the Finance Business Partner, please click 'apply now' or contact our team direct.
Job Features
| | |
| --- | --- |
| Job Category | Accountancy & Finance |