Commercial Accountant / Finance Business Partner | Preston | £40,000 – £50,000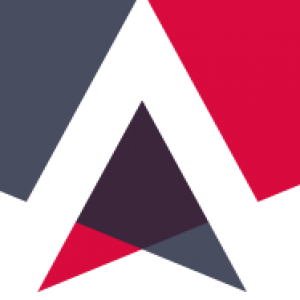 Commercial Accountant, Finance Business Partner
North West, Yorkshire & Lincolnshire
The Opportunity 
Newly qualified? Looking for a step away from month end / financial reporting and into true business partnering? This role is all abut Added Value. Your time is spent out of finance and amongst your colleagues in operational and commercial areas (supply chain, sales, marketing, ecommerce, IT…)
Your focus is what can we improve – how do we optimise performance and where do the numbers show potential for change…
It's drilling into variances, understanding margin and profit slippage, driving down at forecasts, spotting opportunity… then influencing and tracking change.
It's an outstanding role for a bright newly qualified (ACA from practice or CIMA from industry) looking for a challenge with a truly commercial feel.
You'll be sat with friends in the pub discussing business challenges rather than debits and credits or VAT implications….
Very little month end (there's a central finance team for that and they are really good at their job)… So you'll receive credible numbers …. Your job is interpreting business activities and working through the P&L to get a clear feel of what is actually happening. The good the bad and the ugly.
The business is doing some amazing stuff – they are a high tech growing ecommerce group and the opportunity for career development is exceptional.
You'll be working with likeminded colleagues in a continuous improvement culture.
So are you:
Recently qualified with an excellent academic track record?
Looking for a game-changer? Not a run of the mill Finance Manager, group accounting or FC role… but something with a commercial flavour…
Confident, highly capable and able to demonstrate ability to pick up new tasks swiftly?
Business savvy – someone who can see past the numbers and 'bring them to life'?
This is a business facing role for someone with natural drive and great communication skills. You need to be someone who sees themselves in the board room down the line – either as a commercial director, MD or FD most likely.
Apply now
If you would like to be considered for the Finance Business Partner in Preston, please click 'apply now' or contact our team direct.